January 22rd, 2017
In the morning, we woke up, and one of mentor, Mam Rose Jane, she cooked for us. She cooked fried rice, noodles, and eggs.
After eating, we prepared to go to shop, to buy some of things that we're needed.
Mam Digna, Mam Rin and Mam Rose Jane will accompany us to shopping. They tell us we used Tricycle, which  is public transportation in Philippines. In Indonesia, we called Bentor. Usually, we must pay 10 Philippines Peso (PHP) to go to the market for each person.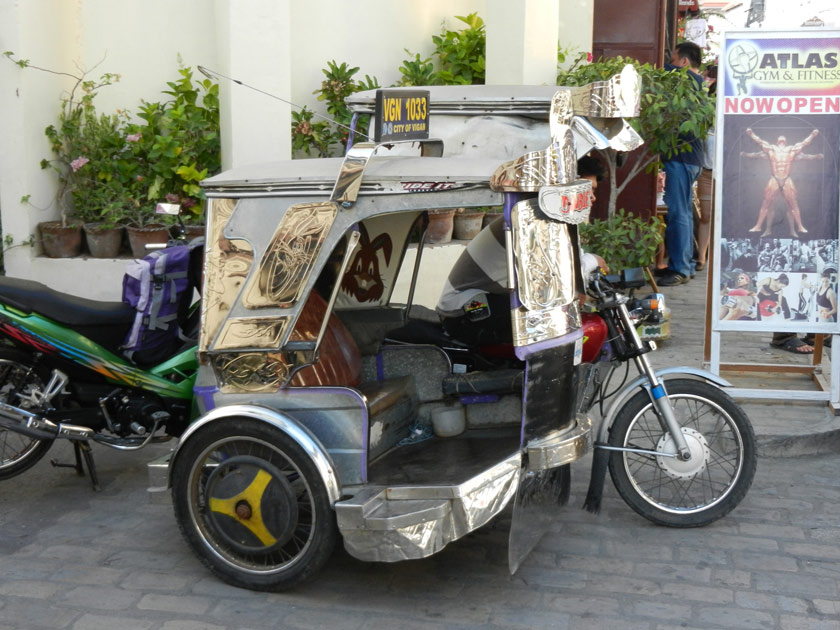 Fortunately, Mam Rin rode a motorcycle, and she invited me to go with her. So, we ride the motorcycle. Mam Rin showed me some part building of University of Northen Philippines.  And after that we went to market. How lucky i am. Hihihi….
We waiting  for the others, before we entered the supermarket.
Finally the came, and then we entered.
Some of us, bought something, but i remember that i didn't bring Philippines Peso (PHP), so, Dindha and I changed our money into PHP.
Mam Rin said that expensive in this market, and she recommended us to buy in the traditional market. Then, we went to traditional market, it was near, so we just walked for 2 minutes.
At traditional market i bought some apples and pear, 10 PHP for each apple, and 20 PHP for each pear.
After we bought in traditional market, then we went to pur dormitory. We also used tricycle to go back.
We arrived at dorm, and we took a rest.
And then, we prepared for our dinner.